How These 10 Celebrity Couples Met And Fell In Love
It's on! We're letting you in on the small and sweet beginnings of some of Hollywood celebrities' love stories. We've picked some of the top successful power couples so far, and we've collected some of the juiciest and sweetest stories about them. But, oh, come on! It may not have started to be all that gooey and all for these celebrity couples, but let's see whether it really is love at first sight for them or purely accidental.
Credits to our reliable sources for the tremendous amount of information, we are about to find out how their love story started! So without further ado, let's start!
1.JIMMY FALLON AND NANCY JUVONEN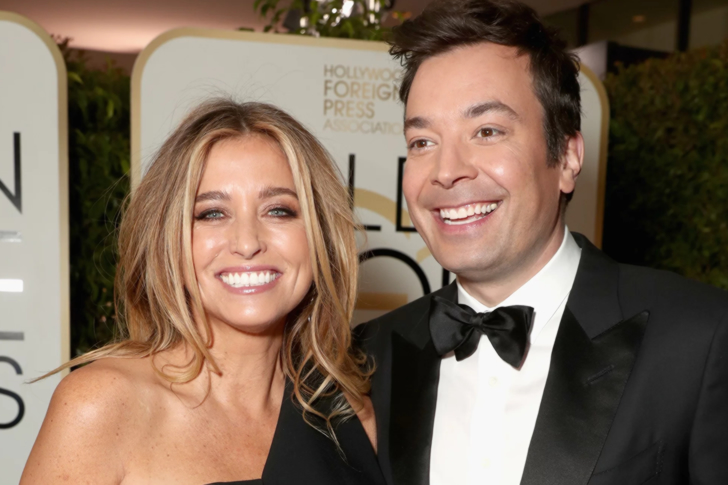 Jimmy Fallon, who is a Saturday Night Live cast member, and film producer Nancy Juvonen met through Drew Barrymore, their mutual friend who at that time hosted the NBC series a long time ago. On the 2005 film Fever Pitch set, Fallon made contact with Juvonen, which was actually a movie she produced with Barrymore. But according to the film producer, it was only when she saw Fallon playing with Bradley Thomas kids that she started catching feelings for him. Quite a great investment that must have been for Fallon to play with the kids. So in 2007, the couple got married and now shares two children of their own.
2.CHRISSY TEIGEN AND JOHN LEGEND
The two met in the set of the music video for John Legend's song, Stereo. Chrissy Teigen, the model, starred as Legend's love interest. After the shoot, Teigen went back to his hotel room for some In-N-Out burgers where things also got steamy. She admitted that their start had been more of a hookup, but things changed when Legend started to catch feelings for her while he was on the Euro tour and maintaining communication with the model. They got married in 2013, and are now parents to two adorable babies.
3.JOE JONAS AND SOPHIE TURNER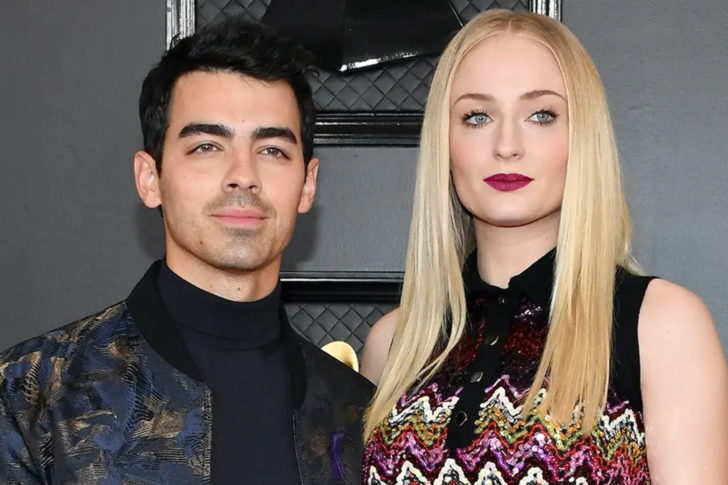 It was back in 2016 when Joe Jonas sent Sophie Turner a note on social media, and since that day, the pair started going out until, in October 2017, the DNCE frontman popped the question. What joy for Jonas that he got to marry Sansa Stark!
4.PRINCE HARRY AND MEGHAN MARKLE
Suits actress Meghan Markle didn't just hit it big with the series but also caught the prince's attention. Credits to their pals who set them both on a blind date, this couple is now quite the modern-day fairy tale. Their first public appearance together was at the 2017 Invictus Games opening ceremony in Toronto, Canada. Two months later, the two announced their engagement and were married by May 2018 the year after. Quite the whirlwind fairytale!
5.TOM BRADY AND GISELE BUNDCHEN
These two also have given their friend credit for the start of their love story. This couple trusted their friend, who both said to them that he met the opposite sex version of them. So both took his word for it and allowed him to set them up on a blind date back in 2006. The NFL hunk and supermodel hit it off, got married and are now parents to daughter Vivian and son Benjamin.
6.BRAD PITT AND ANGELINA JOLIE
Brangelina used to be Hollywood's ultimate power couple. Their story started when they filmed the movie Mr. and Mrs. Smith back in 2004. While on set, something has already been going on, but Pitt was still married to Jennifer Aniston. Now, after six children, several investments, and projects together, they got separated but are co-raising their six children peacefully.
7.BEN AFFLECK AND JENNIFER GARNER
These two first met on the set of Pearl Harbor, but they fell in love with each other on the set of Daredevil. Despite the film being a flop, both of them are grateful for it as that's where they were able to pick it up. However, in 2017 their separation was finalized, but they still get to be a family as they are often spotted going out together.
8.WILL SMITH AND JADA PINKETT SMITH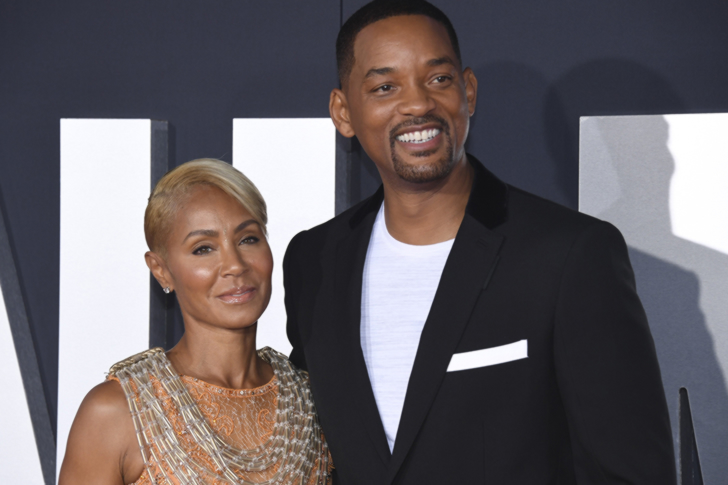 Jada met Will Smith back when she was only 19 years old when she auditioned for The Fresh Prince of Bel-Air. According to Jada, they have known each other for many years, but one night she saw how Will Smith transformed into a responsible man, and that's when their friendship turned into romance. Now this couple lives a happy life together and has 3 beautiful and talented children together. Two Smith kids are now making waves in the music and big screen industry.
9.BLAKE SHELTON AND GWEN STEFANI
It was in 2015 when both artists were coaches in NBC's The Voice. It was also in that year that both singers ended their previous marriages and started to date each other in November of that year. Since then, the two artists took credits for songs written and performed together. Although not yet married, they both happily quarantined together.
10.DAVID BECKHAM AND VICTORIA BECKHAM
Even before the Manchester United charity match in 1997, where the couple first met, David Beckham, admitted that he already had the hots for Victoria. He knew that if she wanted him as well, they'd be together forever, and so it is. Today they are parents to 4 children and are both doing great with their property investments and business ventures.