10 Unlikely Sets of Celebrities You Never Thought Dated
We all love a perfect pair, especially when it comes to our favorite Hollywood celebrities. We may find their chemistry cute on TV, the big screen, or just randomly, based on posted social media activities. Don't we just all love them all and their romcoms? Some of us go further, and to some degree, stalk them on social media to get ahead with the latest gossip about them. But hey! What we have here is not that. We wish you to brace yourselves as we present to you ten of the most unlikely celebrity couples you've probably never heard dated before. Or you may have, but totally dismissed the thought right away as it seemed odd and unlikely so. But here they are and their oddness.
1.Vanessa Hudgens and Josh Hutcherson
If not for that interview Vanessa Hudgens and Josh Hutcherson had with Australian Today, would we all know that these two shared a lovey-dovey history? In the interview, which for sure the co-stars showed up for respective movie credits in Journey 2: The Mysterious Island, the two were asked about that part of their story and shared awkward airtime. It was until Hutcherson broke the silence by joking about Hudgens breaking his heart and admitting how he's the one to fall hard and quick for girls.
2.Michelle Rodriguez and Cara Delevingne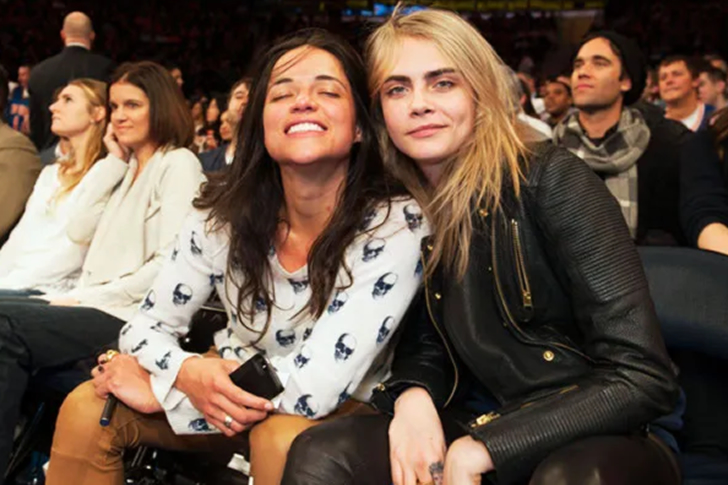 Michelle Rodriguez and Cara Delivingne are quite the unlikely couple. Their relationship took us all by surprise, we must say, one we weren't prepared for. It got so serious to the degree that there have been talks of them moving in together even for a six-month relationship. Yes, it was short-lived and a very messy one, too. But the summer after that? Well, Rodriguez enjoyed a summer fling with Zac Efron! Again, something we weren't prepared for.
3.Shia Labeouf and Hilary Duff
Transformer actor Shia Lebeouf shared once about this date he had with Hilary Duff. He didn't reveal much, though, but just the part that he took her out for a sushi dinner date that went bad to the degree that it probably was the worst they both ever had. We guess that was just not meant to be.
4.Matthew Morrison and Kristen Bell
Well, did you know that Matthew Morrison and Kristen Bell date back when they were trying to get a college degree in Tisch School of the Arts? Yes, they were in the same college, and Kristen had a nickname for Matthew. So when Us Magazine asked her about her fave character in Glee. She revealed that Matt Morrison was, for that very reason.
5.Selena Gomez and Nick Jonas​
Back when Jelena was very much a possibility. Their on and off relationship would involve other people in between. In one of their cool off, Selena went out with Nick Jonas, probably so they could go on double dates back when Taylor Swift and Joe Jonas were also dating. Maybe the credits even belonged to Swift that Selena and Nick even had a chance. Whatever, though, it was definitely a mistake.
6.Kim Kardashian and Nick Cannon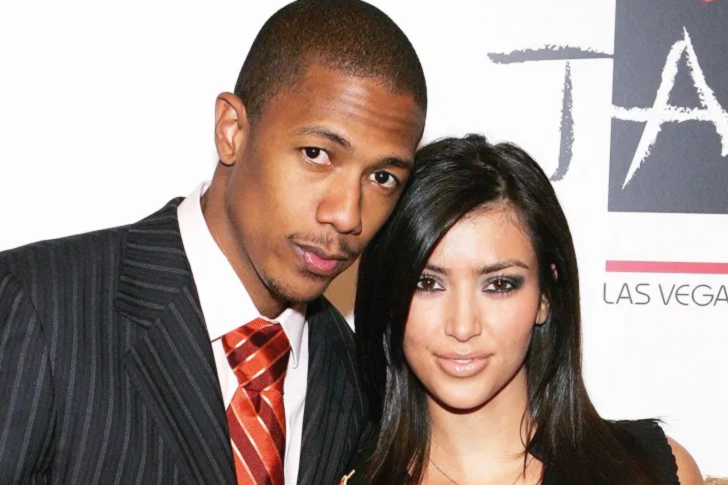 There was a time back in 2006 when Kim Kardashian had a supposed-to-be budding relationship with Nickelodeon child star, Nick Cannon. Before Kanye, Kim had her eyes on him, but it ended eventually when Kim's 2003 thing with her ex caught up to her, and Nick had to break up with her.
7.Justin Timberlake and Fergie
This could come out shocking as this one totally slipped our watch! But before Justin Timberlake went steady with Britney Spears, he had this thing with Fergie, who was already 23 years old at that time. Quite a revelation it is. Credits to the TV show, Watch What Happens Live with Andy Cohen, Fergie gave us an idea of how the thing between her and Timberlike wasn't all that serious.
8.Ryan Gosling and Sandra Bullock
Credits to their movie together, Murder by Numbers in 2002, Ryan Gosling and Sandra Bullock had the chance to get to know each other and fall in love. Despite the 16-year age gap, they managed to keep their relationship afloat until Gosling left Bullock heartbroken.
9.Jake Gyllenhaal and Kirsten Dunst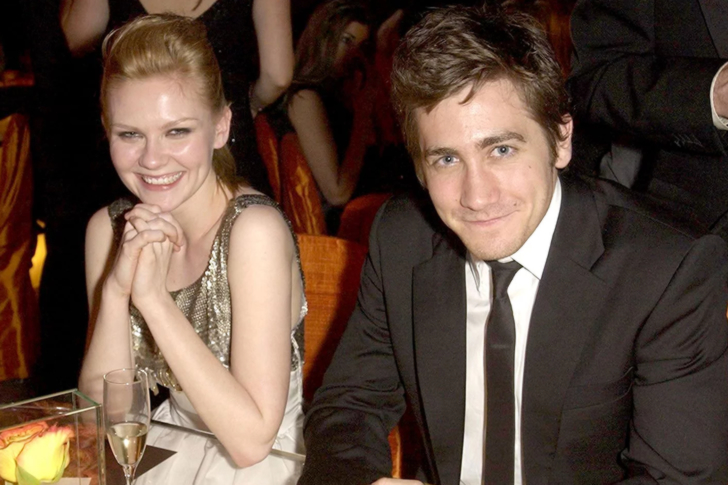 Once upon a time, Jake Gyllenhaal and Kirsten Dunst had their chance and grabbed it. They were a cute couple; however, it was short-lived, and Gyllenhall took the blame for getting scared. His fear of taking his relationship to the next level must have been of such a degree that it caused him three could-have-been-it relationships.
10.Madonna and Michael Jackson
This is definitely the top of the list. The cherry on top of a sundae! Did you know that there was a time when Madonna took Michael Jackson to be her date to the Oscars? Credits to Carpool Karaoke for bringing it up, as now we know that Madonna gave Jackson a kiss at the end of the night! Then again, in 2018, she posted a photo of them together with the caption, "Best date ever!!" Sure, it must've been a great night for them.