Celebrities By Day, Business Tycoons On The Side
These days it seems like celebrities have been living double lives. Most of them, if not all, have been putting a great deal of investment money into businesses, jumping headfirst in the field of entrepreneurship. And that's a very smart move for anyone with that much money if you ask me. It would definitely take guts, perseverance, and hard work to make it out there in the business world, and you might need a big chunk of money for capital as well. Here we have these admirable celebrities, who are not only for inspiration for their looks but also in handling business.
Posh Business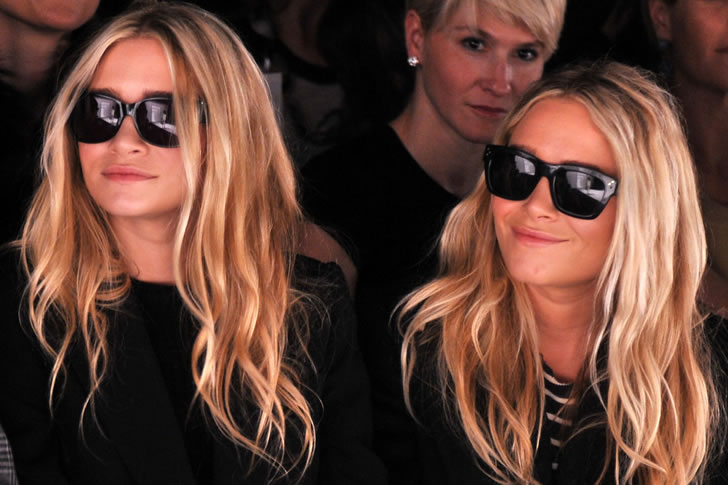 Take Victoria Beckham, for example. Victoria Beckham, who is one-fifth of the famous British girl group Spice Girls, has long ended her popstar career as Posh Spice and plunged herself into the business world. Sometime in 2004, Victoria ventured on fashion designing launching her very own denim line. She then proceeded to launch a fragrance line and dress collection until she opened her very own boutique in London, back in 2009. Since then, she has become a major style icon, not just in the UK, but around the world. The epitome of passion for fashion, indeed a true Posh Spice, with a very posh eye for investments.
Girls Meet Business World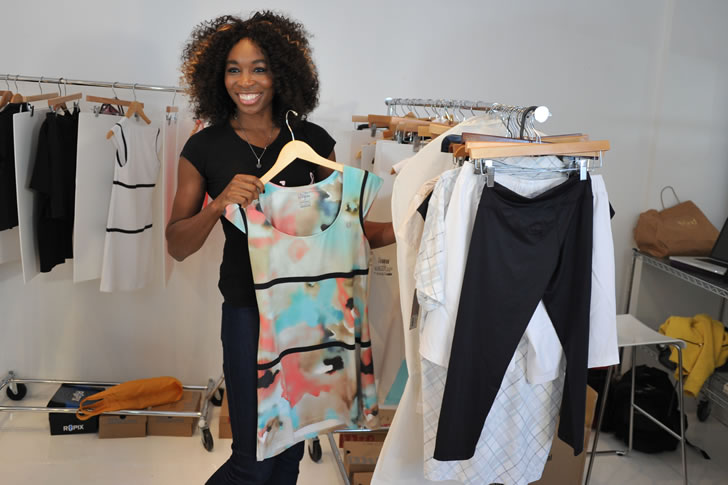 The Olsen twins pretty much shared the same penchant for fashion as Victoria. Starting out their acting career at just nine months old, the twins basically grew up in the spotlight. Having started their career that young, it was no shock when the twins took the business world by storm at an early age—having established the movie company Dualstar at the age of 6, with countless products bearing their name, and a huge Walmart clothing line that earned both of them millions of dollars at an early age.
However, the twins have left acting and focused more on fashion, founding The Row in 2006. I guess it's safe to say all turned out well for the Olsen twins. Now I just wonder how their life would've been if they didn't step into the limelight and followed in their dad's footsteps, who is a real estate developer and mortgage banker.
Venus Williams, on the other hand, had another business venture in mind. American tennis player, Venus Williams, is a champion not only on the tennis court but also in the business world, being CEO of not just one but two companies. Aside from her clothing line, EleVen, she also handles an interior design firm, V Starr Interiors, where she's pretty hands-on with celebrity condos and resorts. I'm pretty sure her interior designing skills don't come for cheap, just like home insurance doesn't these days.
Hustle and still look pretty
While we have these celebrities investing in their passion, Colombian-American actress Sofia Vergara has a more patriotic take on entrepreneurship. Representing the Latino community in the US entertainment world, Sofia founded the Hispanic talent agency, Latin World Entertainment in 1994, bringing more and more Latinos into the industry. Kudos to Sofia for keeping that Latino electricity alive in this thriving industry!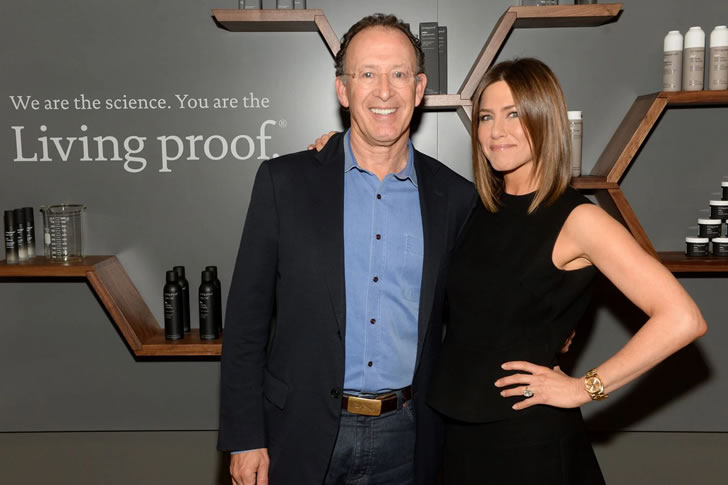 Jennifer Aniston, on the other hand, took entrepreneurship to a more personal level. Award-winning actress Jennifer Aniston, who is well-known for her sleek sexy "Rachel" hair and who spends about $9,000 for her hair alone, was co-owner of Living Proof, a haircare company, but the actress has reportedly split with the brand. Aniston would've made a great ambassadress for the brand. Well, I guess it's back to giving all the credit to her hairstylists and her $9,000 worth of treatments!
While it's evident it's hard living life as a celebrity, and even harder being an entrepreneur, these celebrities have been making it look like a piece of cake. And, of course, we all know they have worked very very hard for it. This shows that even normal people like us can also make it happen.