Celebrities: Famous People Take On Vacations
The great Stephen Covey once said that you should live life by a compass and not a clock. Although celebrities are not exempted from Mr. Covey's advice, they sure did take this advice to a whole new level—living life by their golden compasses which also point to million-dollar getaways that we all wish we could all go to! There's no doubt these celebrities have been cashing out so much on getaways as much as they're spending for all their other luxuries! Definitely not a loss though! After all, a great getaway is always a great investment.
Brangelina Vacay!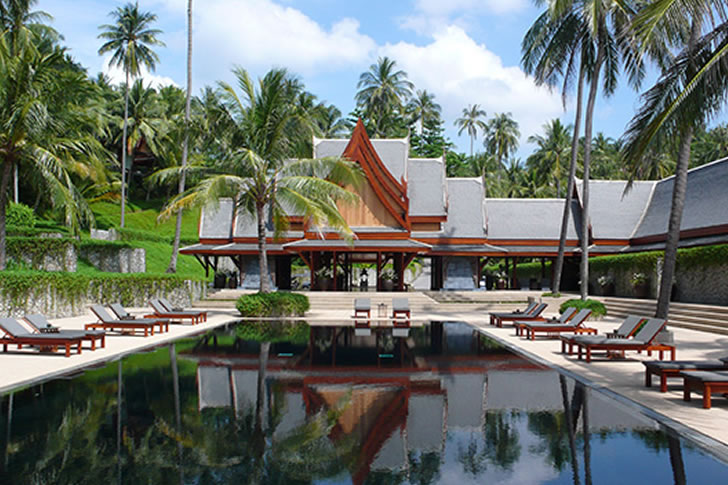 Let's take a look at Brad Pitt and Angelina Jolie for example. In 2015, the couple took a family vacation to Thailand, staying at the 5-star Amanpuri Beach Resort, which reportedly charges $18,000 a night. Yes, you heard that right. That's on room accommodation alone. They reportedly went kayaking, jet skiing, and even toured the island on a private yacht! I can only imagine the amount of dough that went into that vacation. The room accommodation alone for the entire trip could probably pay off one's student loans plus more. Now, where do I sign up to get adopted by Brangelina?
Legendary getaway of the Legends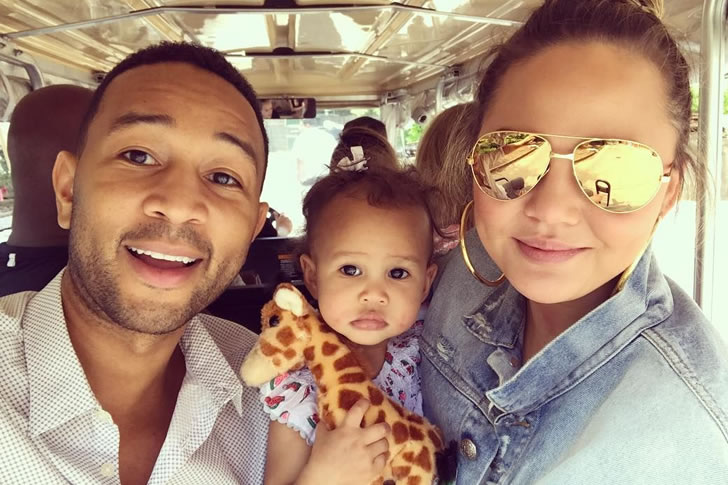 John Legend and Chrissy Teigen on the other hand didn't really delve far from where Brangelina vacationed. The couple, together with then little Luna, went to Bali on a wellness retreat. Flying first class, the celebrity family arrived in Bali and stayed at Hotel Como Shambhala Estate, which costs a minimum of $1,600 per person for 3 nights. The resort also comes with personal assistants, a world-class spa, and one-on-one yoga classes in which Teigen partook, giving credits to her yogi teacher for being the most patient human in the world. Namaste, Bali! A getaway for both the body and the soul indeed!
Romantic Paris Getaway
While Brangelina and the Legends are headed to the tropics, Jennifer Lopez and Alex Rodriguez opted to go further north. Although the couple's usual spot is Miami, they decided to have a change in scenery this time. The couple reportedly flew to Nice by a private jet and then to Paris. They stayed in the 5-star hotel palace, Le Meurice, and was seen strolling around the Tuileries Garden while enjoying only the city's delectable treats. All that for an estimated total of $180,000. Big yikes! I wonder what their financial advisors have to say about this lavish getaway! But I don't think it would be a problem for the couple with the amount flowing into their accounts daily.
Day-out of the Wests
In addition to those laidback getaways, the West's also had something to say in that category. As a celebration for Kanye's birthday, the Wests reportedly flew to a private island in Bakers Bay, Bahamas. Although the Bahamas has been a hotspot for tourists, this private island they vacationed in is so private that you have to be a member or an invited guest to even set foot on its shores. The owners of the said island must've contacted only the best of the best in home security systems before opening it to the not-so-public public. The West's arrived in a private jet, of course, and spent the rest of their days in the island jet skiing, boating, and drinking tequila all day long.
Safari Adventure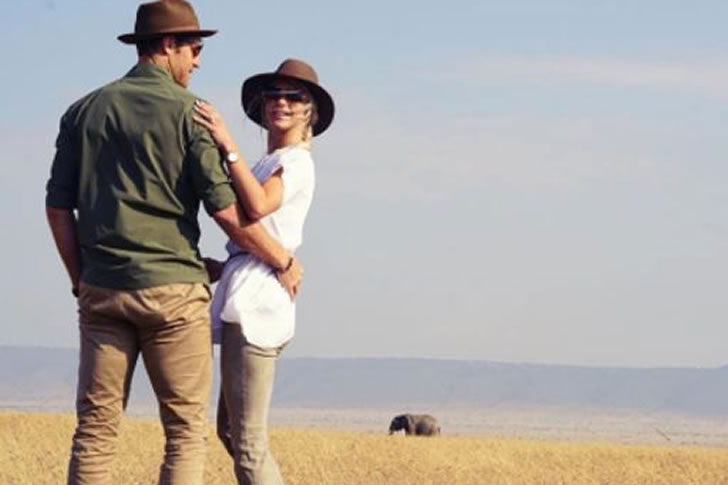 But if you're looking at more adventurous and nerve-wracking getaways, we have the famous couple Julianne Hough and Brooks Laich for that, who spent their honeymoon in Africa. Fingers crossed that they kept in touch with their insurance companies before deciding to book tickets!
Flying through a private helicopter, the couple started at Seychelles, the Royal Family's number one island getaway, where they stayed at the Banyan Hill Estate where prices can go up to $11,000 per night. They took a private jet to Kenya from there enjoying a safari stay at the Angama Mara resort, spending approximately $21,000 to sleep in the lions and tigers den for a week. Oh, no big deal if you ask them.