Celebrity Ex-couples Who Turned Friends After A Break-up
Some people believe that exes can't remain friends. But there are a few who break that norm and make it through. Despite how bad the break-up was or even with kids to deal with as a result of the relationship, there were some who settled with friendship. Here are the nine ex-couples who got over themselves and changed the atmosphere:
MINDY KALING & BJ NOVAK
Mindy Kaling & BJ Novak were co-stars in the TV series The Office. They dated on and off for years while on the set. And though it didn't work for them, the two manage to be friends. And by that we mean they remained really great friends, like close, tight, we-are-best-friends kind of friendship. Both have spoken their piece, and no matter the number of projects and credits they earn together, we guess people just have got to get used to their weird natural and eternal way of friendship.
DEMI LOVATO & JOE JONAS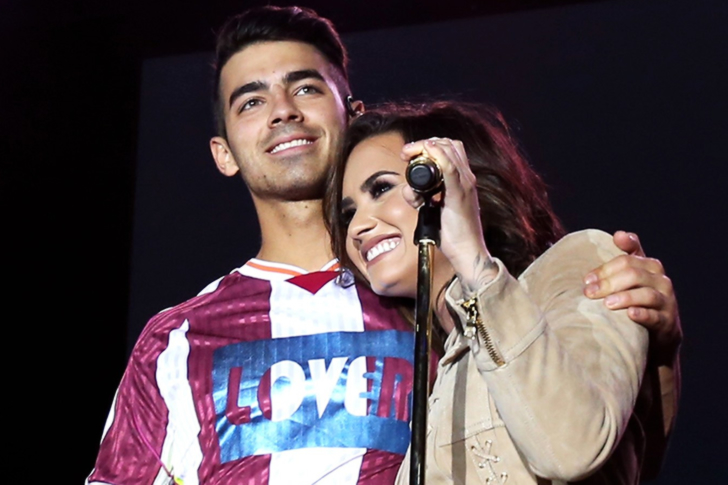 Disney's Camp Rock co-stars Demi Lovato and Joe Jonas have been great friends since the show in 2010. They also considered dating each other, but it only lasted for a few months. Even though it didn't work out for them in that department, they remained great friends to a degree they'd consider each other as family. Lovato has shown great support over Jonas throughout these years. Just like that time in 2017, when Jonas got engaged with his now-wife, Sophie Turner. As they said, they consider each other family.
IAN SOMERHALDER & NINA DOBREV
Former Vampire Diaries co-stars Nina Dobrev and Ian Somerhalder were lovely couples for three years before they broke-up in 2013. Then years after, Somerhalder married Nikki Reed but surprisingly, he maintained a great friendship with his ex Dobrev who is so happy for them.
MIKE COMRIE & HILARY DUFF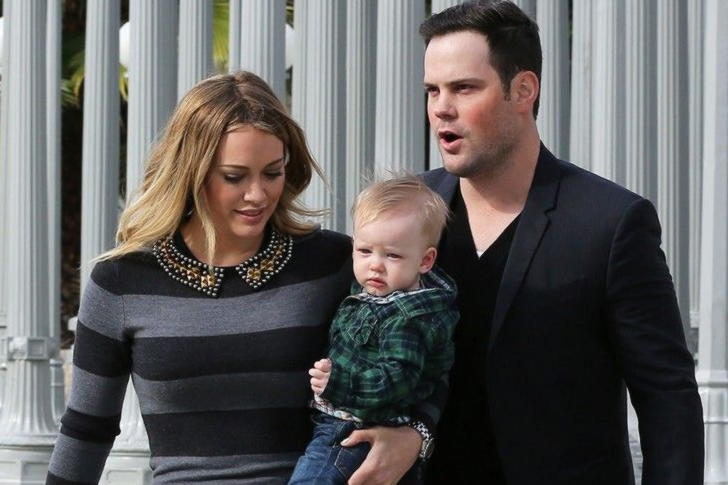 Famous actress Hilary Duff once dated hockey player Mike Comrie, it ended in marriage for them and one son. After five years of marriage, though, they called it quits, remained good friends, and co-parented their son. Their friendship was so real to the degree that they could even go on family trips together. Now, Duff is married to musician Matthew Koma, but despite that, Duff shares how her relationship with her ex is still strong.
HEIDI KLUM & SEAL
Heidi Klum said that Seal is her favorite singer. So much so that even with their divorce, they remain friends and still show up as great parents to their three children together. They continue to support each other and are often spotted out for dinner as a family. They both are not bothered also in sharing a stage and audience together.
ANNA FARRIS AND CHRIS PRATT
Anna Farris and Chris Pratt once were married from 2009 until they had lawyers finalize their separation in 2018. They both shared a child from their marriage and managed to remain friends after their split. Both admitted that the separation sucked, but they were able to navigate through the change and remained friends and supportive of each other. When Pratt got engaged to Katherine Schwarzenegger, Farris made sure to greet the couple and express her excitement for her ex and his fiancé in her podcast. She was one of the first people to congratulate them.
GWYNETH PALTROW & CHRIS MARTIN
Once upon a time, this cute and lovely couple whose love story made headlines and their perfect relationship made many jealous. They got married and had children together, but after almost thirteen years, they decided to get separated. However, though their marriage was over, they didn't leave each other, at least not totally. They remained close friends and respected each other's significant other. To the degree that they even settled as each other's nearby neighbors and even hang-out or go on double dates. Yes, so much for consciously uncoupling, but it works for them.
JENNIFER LOPEZ & MARC ANTHONY
Jennifer Lopez and Marc Anthony have two kids together and a decade of marriage before they called it quits in 2011. According to Lopez, they are like best friends and even create music together. Their friendship is so good that even after lawyers finalized their separation, they don't need to cut each other out. Be it even each other's wedding to their next partner. How awesome is that?
DEMI MOORE & BRUCE WILLIS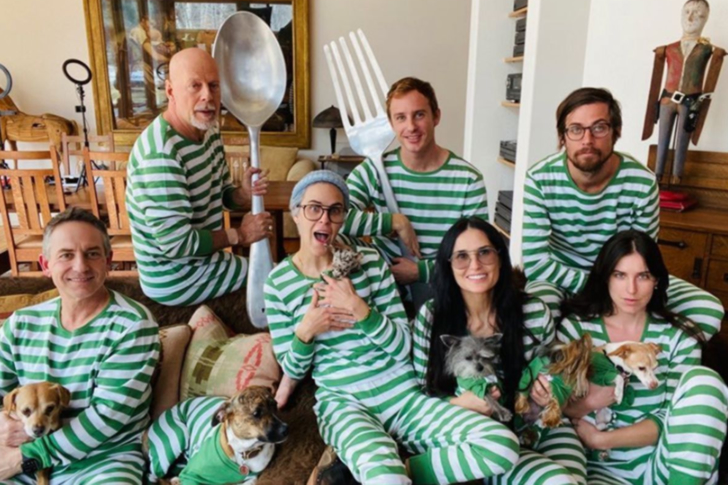 After over a decade of marriage between Demi Moore and Bruce Willis, the couple called it quits in 2000. However, the exes remain to be supportive of each other and present for their three kids. Despite Willis, now, married to Emma Heming, Moore supported it and was even present in their 2019 renewal of vows ceremony. Also, with credits to Comedy Central, the show was able to feature how these exes could still be chill and have fun together.