Fitness Tips Shared By 10 Qualified Celebrities
In case you're one of those who wonder how celebrities keep themselves in shape and beautiful without sacrificing their health, we've collected these fitness tips for you from no other than our pick of top ten celebrity fitspiration themselves. We sure hope to set your fitness journey to a greater degree of inspiration and determination. So here go the tips we've picked up.
1.MIRANDA KERR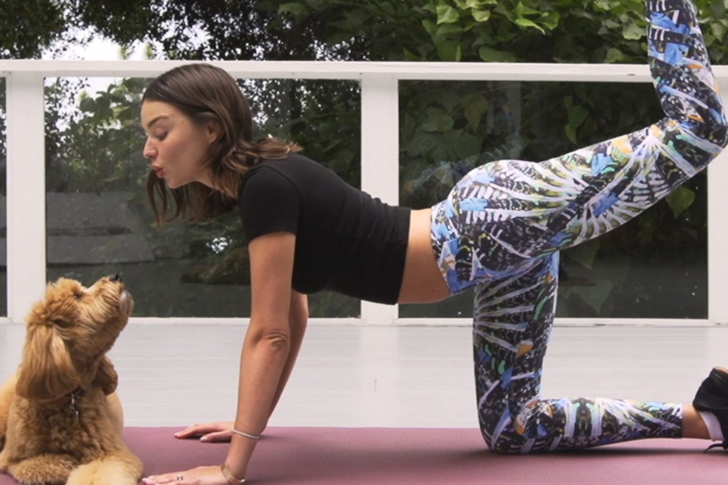 First on our pick is the beautiful and fit Miranda Kerr, who, to us, is a picture of beauty and wellness. She reveals to us that she follows a regular workout of at least four to five times a week. The Australian beauty shares how she also enjoys doing reformer pilates, yoga, and resistance training. Part of her fitness lifestyle also includes walking her dog and doing skips.
2.LADY GAGA
Have you ever heard of "Drunk Diet?" Because Lady Gaga credits her fitness to this particular diet. Sounds crazy, we know, but according to her, it's the whiskey and stuff that keeps her going to the gym and workout hungover with her cross-training. She said she loves yoga, too.
3.JESSICA BIEL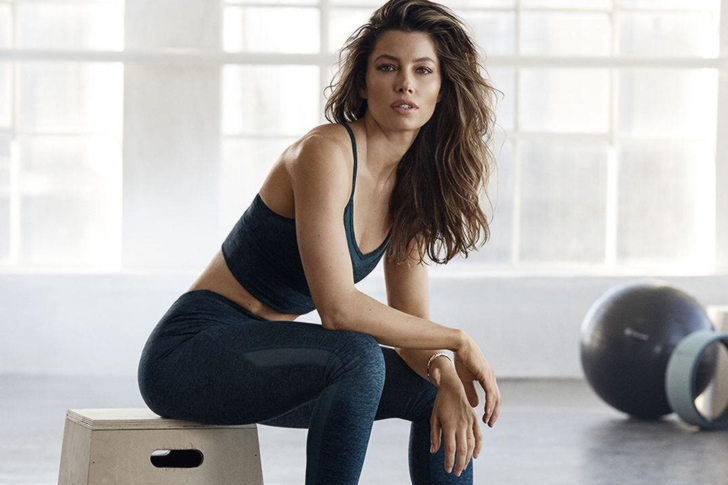 Ever wondered about the secret to the toned arms of Jessica Biel? Well, here's what she shared. The actress reveals that she works out three times a week with a trainer, does yoga, and plays volleyball in the summer. Since she loves the outdoors, she also loves walking her dogs daily.
4.REESE WITHERSPOON
The Legally Blonde actress loves her green juice and credits her fitness to her group fitness class with Body by Simone. The fitness class is said to involve a balance of stretching, strength training, and dances. Reese Witherspoon also enjoys running, her spin class, and doing some yoga stretches.
5.MEGHAN MARKLE
Now, how about a real-life princess's fitness routine? The Duchess of Sussex has always been vocal and upfront with her craze over all-things healthy, and so she shares how she is a fan of yoga that she usually prefers done hot or candlelit. Former Suits actress also shared her fondness of Pilates and running. Markle is also one who avoids caffeine and loves her green juice.
6.VICTORIA BECKHAM
Victoria Beckham credits her slender body to her 'Five Hands' meal plan, which allows her to still enjoy daily snacking of any five palm-sized amount of high-protein food a day. Her meal plan includes eating scrambled eggs, tuna, sushi, and salmon. The former Spice Girl also shared how she is mindful of her sugar intake.
7.KATE HUDSON
Now for Kate Hudson, she shares how she is a big fan of reformer pilates and tells us why. In her interview with Self, the mother and actress shared how Pilates connects her back to her body. Other than Pilates, she loves journaling and expressing her gratitude as it keeps her happy.
8.KIM KARDASHIAN
Kim Kardashian's body credits to the fitness program designed by trainer Melissa Alcantara. The program involves six days of training that starts at 6 am until 7:30 am. Alcantara shared that they both dedicate a day to work on key areas of her body.
9.CAMERON DIAZ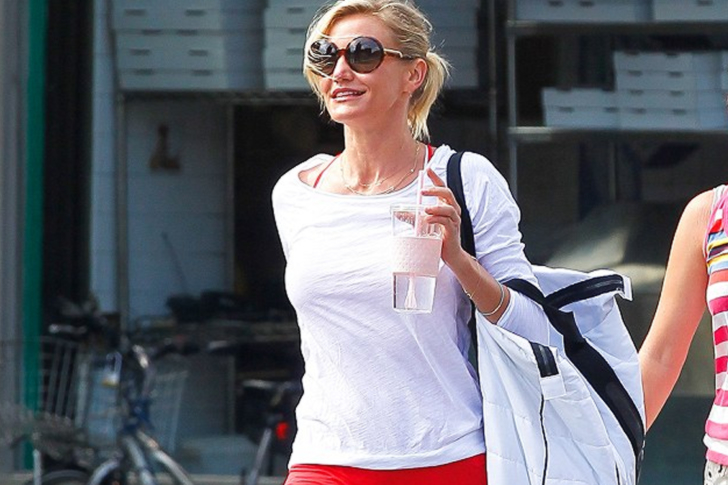 Top 9 of our pick, is the ever hottie Cameron Diaz and her simple fitness tip is to drink lots of water and enjoy an active lifestyle. This way, she still gets to eat lots of carbs which she really loves. Well, yes, some of us are just really gifted in this aspect, but, hey, maybe you are, too.
10.GWYNETH PALTROW
Lastly, Goop founder Gwyneth Paltrow also shares something else. This mother of two and actress credits her health and fitness to clean eating and clean sleeping. According to her, our first priority before we shift to a healthy diet is our sleep. It should be that we get at least seven to eight hours of good sleep.