Getting In Shape With The Stars
We all admire how sexy and hot the celebrities are. They seemed to be always in shape. One might think that being a celebrity is easy, you just have to sit there and look pretty, but the truth is, each of them works extra hard to get into shape. Sometimes they're even required to do so, whether it's for a character in a movie or TV series, or maybe just for a photoshoot for a particular brand or product.
To be a celebrity is a high maintenance life, where they put a lot of investments in their overall look to ensure that they are presenting the people their best. Let's admit it, most of us, also want to look as good as these celebrities and researched their particular workout routines. Here are some of the top workout routines that famous celebrities have sworn to really work.
Up-Gaming the Stationary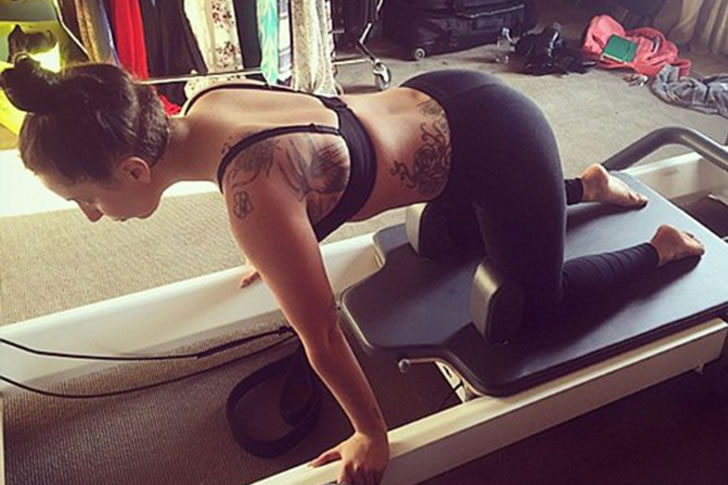 Celebrities like Lady Gaga, Katie Holmes, Ashley Tisdale, and Nicole Kidman have been doing this workout routine and claimed that it has worked for them. SoulCycle is a cardio exercise in which you pedal on a stationary bike going with the beat of the trendy music while the gym instructor is feeding you with positivity and motivational sayings. All these are jam-packed in every session of this workout. You will be so immersed in the routine that you'll forget you're doing cardio. It might be a little expensive, but if you're making an investment in your well-being, then why not, right?
Different kind of Bar
Another top favorite from our fave girls, Drew Barrymore, Dakota Fanning, Lucy Hale, Ashley Benson, and Zooey Deschanel swear by is The Bar Method. It is dance-based, in which core conditioning of ballet, yoga routines, Pilates workout, and weight training are combined in one type of workout. Who says you can't have it all? With this workout, you will gas up your way to a healthier, toner, sexier, and more graceful body for just $100 a month. If you're too busy to do it every day, you can avail of this for just $18 every session. Quite a deal if you're asking me.
Boot Camp for them Booties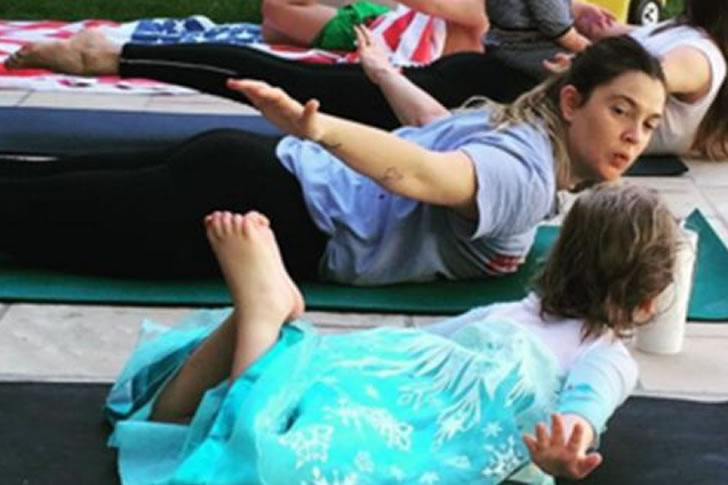 If you're the type to enjoy intense workouts and is craving some adrenaline pumped exercise, then Barry's Bootcamp might just be right for you. You can burn as much as 1,000 calories per workout session which lasts for just one hour! It was known as the best celebrity workout in several publications.
This intense workout differs from every session, there is a guided treadmill run as well as routines where you have to use body bars, elastic bands, and kettlebells for resistance training. Barry's Bootcamp is so action-packed that you would feel that electricity rush in your body every session. Kim Kardashian, Katie Holmes, and Sandra Bullock are just some of the famous people who enjoy this particular workout.
Flexy-Boxers
Getting interested in combo workouts? You might want to try out Ashley Tisdale, Vanessa Hudgens, and Hillary Duff's go-to workout, Piloxing. It is a combination of Pilates and boxing. It is a core-based workout that can help you burn about 900 calories per hour. Viveca Jensen, the Swedish dancer and celebrity trainer, will shape you just like your favorite celebrities. If you're planning to try this one out, it will be easier for you since it has studios all over the United States and Europe. Each class costs just $10, and if you have invested in health insurance, might as well add this to your budget.
Hoops for the Shoots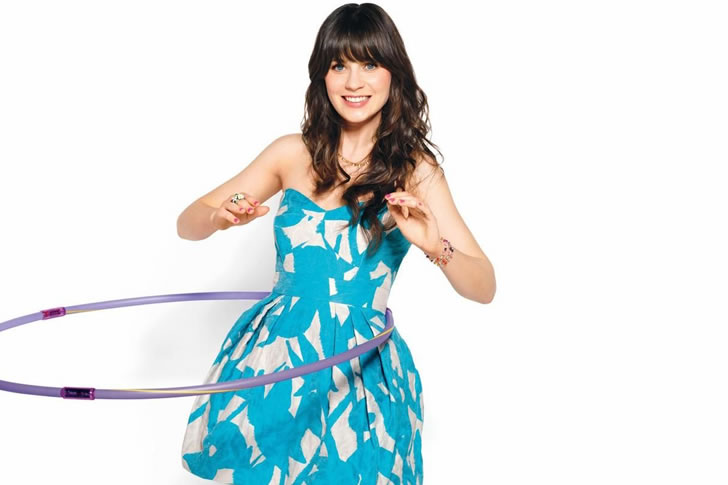 Not much for an intense workout? Don't worry, there are a lot of simple and fun workouts done by famous celebrities that actually work. Hula Hooping, for one, might just be a children's game but this has been a fitness trend in Hollywood and popular with celebrities like Zooey Deschanel, Michelle Obama, Olivia Wilde, Liv Tyler, and Beyoncé. This is so fun and nostalgic that you can actually feel like you're just playing while toning that abs. You don't even have to use your credit card for this, just get yourself some hoops and you're good to go.