Kanye West became popular with his music. His rapping career made him known worldwide, but who would have thought that this music artist is not limited to producing quality music, but also has so much more to offer.
Sneakers have been pretty popular with everyone in the world. It is the go-to footwear that is somehow worth your investment since it is timeless. There have been several brands offering different takes on sneakers design, and Kanye West has his own tricks up his sleeves. For those who might not have known, Kanye owns the Yeezy shoes. It was first released under the Nike brand and was later on tied up with Adidas.
Starting Young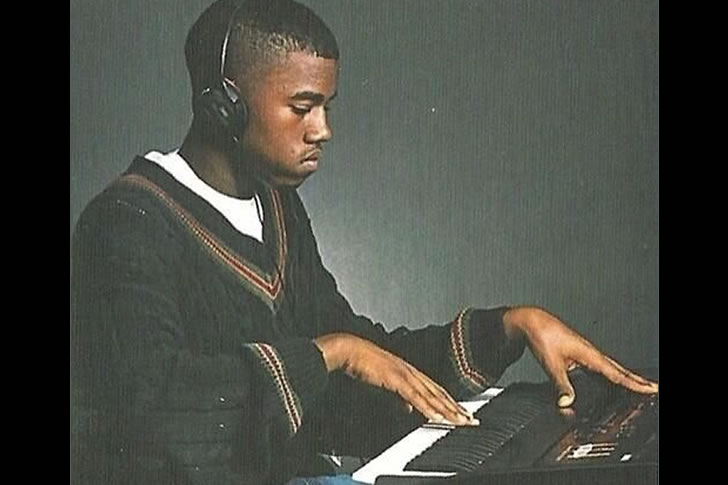 Now you might think that Kanye's first passion was music, but you might want to think again. As a kid, West would usually get himself in trouble for sketching up sneaker designs. He got inspiration from a lot of things, including films and cars. He even claims that Yeezy is the Lamborghini of shoes. He has this innate meticulousness and was really into the slightest details of things that this trait of his served him well with his music career.
His music career went to a higher degree when he began producing music for Jay-Z's Roc-A-Fella Records. He eventually became a solo artist, still gaining popularity with his work.
Igniting the Passion
He was able to benefit from his fame and created a shoe for the company A Bathing Ape, which is a Japanese apparel company. His works were well appreciated by the masses and landed him a deal with Nike, and this is when Yeezy started flooring its way all over the world and became one of the most coveted sneakers of all time. It has been topping the market, making West the first to design sneakers at the same level as NBA superstars. The world has been pretty impressed with his talents and creativity and of course his diligence with his pieces.
Pursuing Happiness
Kanye has had few setbacks in his life, he has been involved in various scandals and issues. He was reported to have a mortgage of $53 million. Despite all these seemingly low points of his life, his career as a sneaker designer has not been affected and continued to blossom in 2012, following the launching of his Air Yeezy II sneakers. As his partnership with Nike continued to flourish, West wasn't satisfied with how things were going with Nike and felt like he wasn't getting the treatment that he deserved. It was also reported that Nike wasn't giving royalties to the celebrities for their shoes.
Newfound Partnership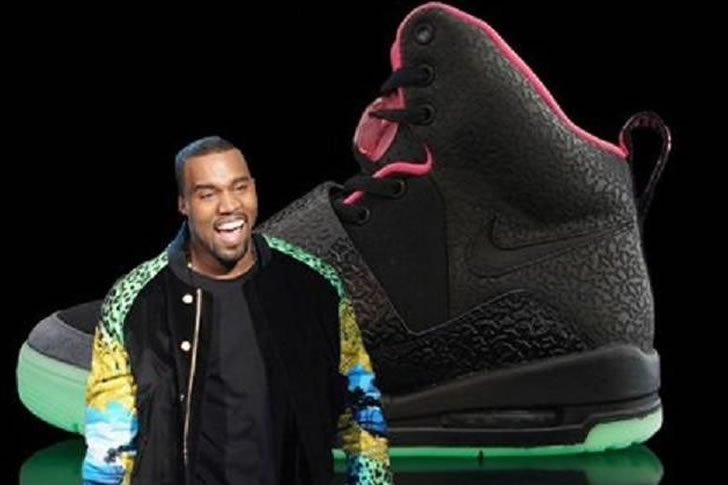 With Kanye's expression of dissatisfaction, Adidas took this opportunity to snatch this multi-talented star and signed a contract with him in 2013. Following his success with Adidas, he launched Yeezy Season which is a showcase of both his Yeezy clothing line and sneakers. Even with the booming success of his sneaker brand, Kanye still didn't let go of his passion for music. In 2016, he hosted a launch party for his new album and his sneakers. Aside from his success in music, his Yeezy breakthroughs have sky-rocketed his fortune and would not probably fall to another mortgage for the next years to come.
Power Duo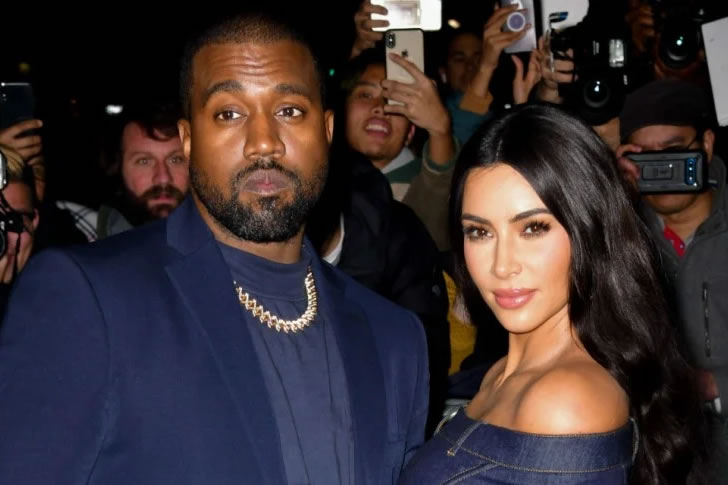 His marriage with his wife Kim Kardashian West has turned out to be not only a good marriage but also a great partnership. With Kardashian's popularity and West's creative ideas and great business strategies, they have become the power couple that they are today. Kim Kardashian West often consults Kanye with every decision that she has to make in her own projects. Kanye helps her improve her outputs and would often impart his knowledge in the business world to her. Both of them make up a pretty solid team. Up until now, Kanye still fully owns Yeezy and is 100% in control of his products. His creativity and electricity-powered passion for greatness have led him to build the empire that he has now.