Twenty-three years old and already winning at life—that's Kylie Jenner pretty much summed up in a sentence. Being the youngest of the Kardashian clan, our first glimpse of Kylie was during her younger days in the reality TV show, Keeping Up with The Kardashians.
Having been recognized by Forbes at 21 years old as the youngest self-made billionaire, Kylie has definitely made a name for herself not just in show business but in the world of business as well. With a billion-dollar beauty company and hundreds of brand endorsements coming her way at a very young age, Kylie is just starting to build her empire. Well, let's take a look at how far the reality show star turned business tycoon has come from all the investment planning she has made.
Business Tycoon Teens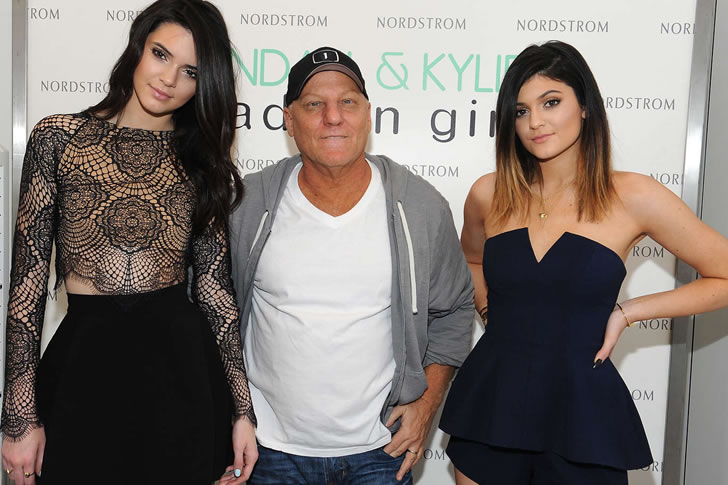 At just 13 years old, Kylie snagged $100,000 together with her sisters for an OPI nail polish line that they endorsed named, Kardashian Kolor, back in 2011, Two years later, Kylie and supermodel sister Kendall launched their first clothing line for Pacsun—a Bohemian-themed collection which consisted mostly of denim shorts and crazy printed bandeau tops. The duo later launched more collections that focused more on faux-leather and grey beanies. Pacsun later had to file for bankruptcy. But young Kylie's career didn't stop there. It was just the beginning.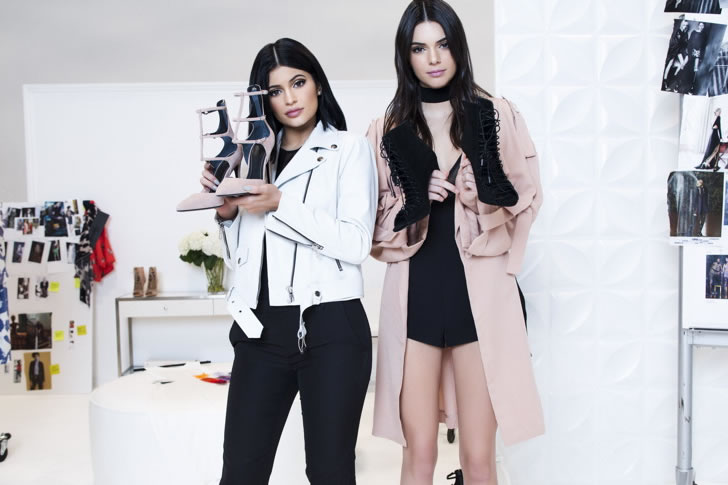 A year later, Kylie and Kendall collaborated with Steve Madden on a California-inspired shoe and bag line for the label, Madden Girl. In 2015, Kylie, together with Kendall, once again partnered with Balmain for their sister-themed campaign, making her high-fashion modeling debut. Aside from Pacsun, Madden Girl, and Balmain, Kylie was also the brand ambassador for Nip+Fab, becoming the face of Puma, which reportedly got her a contract worth seven figures.
She also had a Balmain x Beats by Dr. Dre collab—all credits due to her grit at amazingly pulling a one-woman act. Then she launched her now-billion-dollar makeup company, which she named after herself, Kylie, not realizing this was what's going to put her name out there.
Kylie, Winning in Life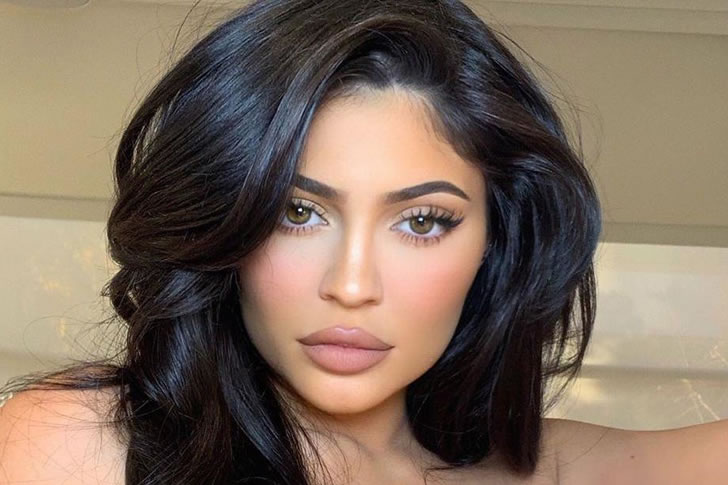 She first launched three lip kits under the brand which sold out in less than a minute. She has since grown her brand to eye makeup, blushes, highlighters, and makeup essentials—releasing each in surprise keeping the fans excited and racing to hit the check out button.
In 2016, Kylie and Kendall once again collaborated and launched their own clothing line at the New York Fashion Week. They also released a swimwear line, Kendall+Kylie, in partnership with Topshop. Later in the same year, Kylie went back to where she started, only by herself this time, launching her own collection of nail polish, King Kylie, in collaboration with Sinful Colors. In 8 days, Superdrug reportedly checked out 1 bottle every 8 seconds.
The following year, she debuted her own E! reality show, Life of Kylie, which focused on her ultimate marketing secret: herself. We didn't see much of the star until then…not until in 2018 when she revealed that she has taken a bit of time off to give birth to Stormi, making way for a new era of Momma Kylie.
A little time off for family is never a bad investment for any mother though, and soon enough, she was back in the limelight, taking interviews after interviews. Putting her back on a roll. In 2019, the year that made her, she was recognized as a billionaire. With the makeup company she has built, more business expansions, collaborations, and her great marketing prowess, Kylie Jenner has made it. recently, the reality TV show star and business mogul has just turned 23 years old who is winning in life – and we all know she is just getting started.