Keeping Up With The Kardashians: Lavish Spending Mini-kimye Edition
If you've been keeping up with the Kardashians, you know for a fact that these guys like living extra. Luxury seems to be part of their DNA—which the family has passed for 3 generations now, with Kim, Kourtney, Khloe, and Kylie giving Momager Kris some grandchildren. They say the greatest gift any mother can give her kids is not a material thing but her love and wisdom, but for the Kardashians, they have that in check, plus more! Well, simply because they can! Let's take a look at how Kim has been lavishly swiping her credit cards for her beloved kids.
Keeping the MJ vibe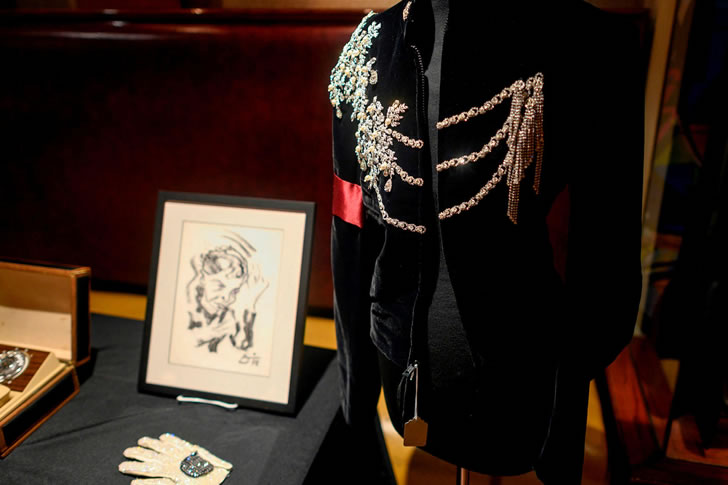 In 2019, Kim and Kanye reportedly won the bid for one of Michael Jackson's jackets at an auction in New York. The jacket, which the couple bid the highest at $65,000, was given to North West for Christmas. North, being a huge MJ fan, was so grateful and excited when she got the present, Kim wrote on Instagram. The couple sure has an eye for great investments because with North being just 7 years old and evidently too small for the jacket then, the couple had the jacket tacked up so she could wear it and have it untacked when she grows older. Great thinking, Kimye! North sure can enjoy the jacket for the rest of her life. Plus it's owned by the Michale Jackson!
Fashionable North
North also reportedly got the famous MJ white fedora that he wore in "Smooth Criminal", which even still has a residue of the pop star's makeup. Way to go for keeping that MJ electricity flowing in North at a very young age, Kim! Aside from all the MJ memorabilia, North also has her own handbag collection with a Birkin worth $10,000 and a limited edition Dior saddlebag worth $30,000 as the main attraction.
Wardrobe-wise, having walked fashion shows and having appeared in magazine covers, it's no shock that her closet also costs thousands of dollars—with her fur coats at approximately$ 3,500 each and made of real fur. She even has her own custom-made Balmain blazer.
West Kids Birthday Style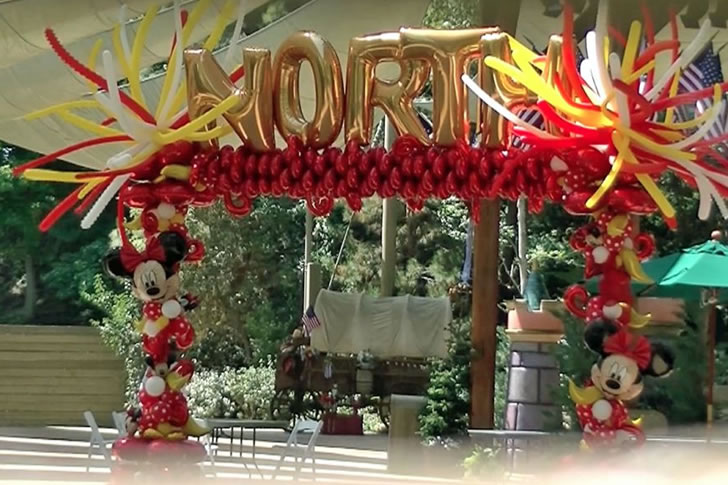 In addition to that, the couple reportedly shut down Disneyland for North's birthday back in 2015 so that they could have the place all to themselves for an entire day back and that their kids won't have to wait in line to get into rides. Time and patience sure don't come cheap for the family! Now I wonder if they also bothered to check in with their insurance companies before getting into these rides.
Chicago, on the other hand, has been spoilt with a Swarovski crystal-covered rocking horse which approximately costs $130,000! And she also has a Louis Vuitton teddy bear worth $170,000.
Thousand Dollar Lullaby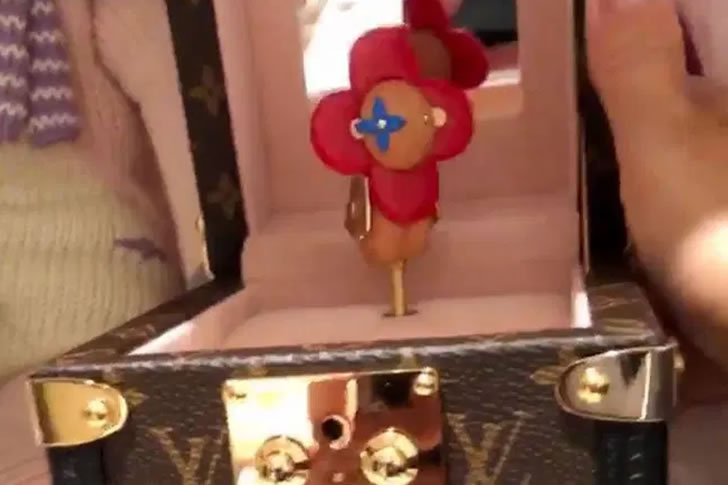 When Chicago was 1 year old, grandmother and momager Kris gave her a music box. But it wasn't just any plain old music box, it was a Louis Vuitton one that amounted to about $3,350. She's a huge LV girl, Chicago – I can already tell. Now, I can already imagine what her future credit report will look like. It surely will have LV written all over it.
While North and Chicago have been spoilt in all ways you can think, Saint has been lavishly spoiled in his own way, too. Saint, being fond of dinosaurs, had a Jurassic Park built for him for his birthday. It cost Kimye a total of $40,000.
Kimye's Prized Possession
While there's that, little Psalm has had his own taste of luxury at a very young age, too. At just 10 months old, the couple reportedly purchased a $96,000 pacifier made of gold and diamonds for him. Well, those thousands of dollars never really hurt Kimye's bank accounts though. But if those dollars did, then we all just know the couple would only tell you their kids are worth every dime.
In an interview, both have been asked what the best part about being a mom and a dad was, and both had the same answer, "The kids". And if that doesn't explain why they spoil their kids so much then I don't know what else will! Good job, Kimye! Four kids and already have earned a degree in unconditional loving!