Lights! Camera! Bottom's Up!
Celebrities, with their all-so-glamorous lives in the spotlight, have mostly ventured into other things that would make their earnings grow. They put their investments on different things, may it be establishing their own brand of perfume, launching their own clothing line, or for others, they choose to launch their own brand of booze. It's quite common for celebrities to endorse certain products for big brands, some celebrities got interested in the business world and decided to take it on. You'll be surprised that some of your favorite cocktails, wines, and beers might be owned by your favorite celebrities themselves.
Shay's Sparkles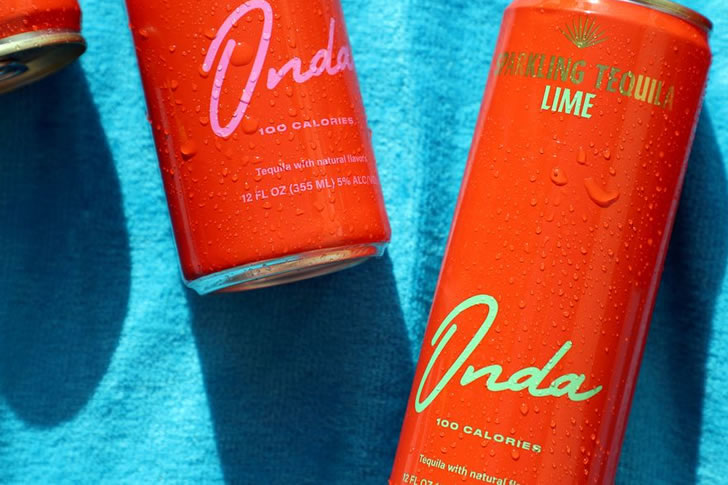 This celebrity is pretty famous for her sweet and athletic girl-next-door character in the hit thriller and mystery TV series, Pretty Little Liars. Shay Mitchell has been an endorser of different brands of clothing lines, but did you know that Shay is also a co-founder of a sparkling tequila-based beverage?
Shay co-founded Onda, a sparkling tequila in a can that comes in two different flavors: lime and grapefruit. These flavors are said to be inspired by classic drinks that you came to know, grapefruit paloma and lime margarita. Did fruit flavor tequila, in a can? Just take my credit card, because it's going to be a happy hour every hour if you know what I mean.
White Roses of the Wine kind
Girl power is indeed taking over the booze business. Actress Cameron Diaz and Katherine Power, owner of the Who What Wear fashion website, co-founded an organic wine brand. These chic ladies released Avaline, which offers two varieties of wine, white wine, and rosé wine which are both made of organic products.
Kate Hudson has also her own take on healthier options of regular alcoholic beverages. She launched her own brand of vodka which is gluten-free and was made with alkaline water. King St. Vodka comes in 750-mL floral-labeled bottles containing 43% alcohol. These ladies have really raised their booze-game to a whole new degree.
Post Malone on Smooth and Chill
We all love to have a chill Friday night, eat some good food and have some friends over with smooth chill Post Malone's music playing in the background. But you know what else is smooth with Post Malone? His French Riviera Rosé. He recently launched his very own brand of wine just summer of this year along with his co-owner James Morrissey.
French Riviera Rosé is described as having the smell of fresh tropical fruits such as pear, strawberry, and pineapple. For $22 a bottle, you can now pump up your chill nights with friends. Malone is in good luck with both his music and his investments.
Deadpool's kind of Drink
It is not uncommon for celebrities to endorse or be an ambassador of various brands and their products. Alcohol endorsement is certainly not new to this line. Ryan Reynolds, most popularly known for his role as Deadpool, has been the face on advertisements of Aviation Gin, a Portland-based brand of gin.
Not only is he the spokesperson for this product but also the owner. Reynolds bought the company in February 2018. He may not be the one distilling the actual, gin but he is said to be more hands-on with the business matters. His interest in gin beverages led him to purchase the brand itself. Well, Ryan has been really flooring both the showbiz industry and the business world.
Casamigos for Amigos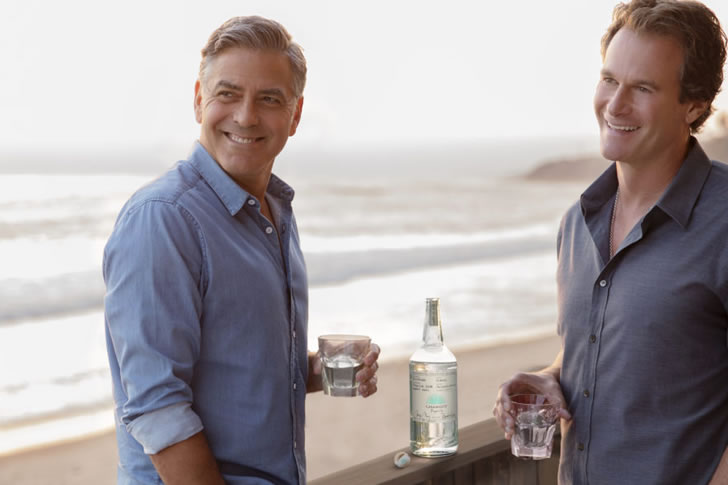 There are a lot of other celebrities that surprisingly own famous alcoholic beverages. George Clooney with his co-founded Casamigos Tequila which aimed to be the best tequila that is very much affordable. Both he and his partner wanted to offer people a great beverage at an affordable price.
Justin Timberlake has his own brand of tequila as well. It is best known for its smoothness and it bagged a gold medal award from the San Francisco World Spirits Competition in 2012.
These celebrities might be successful with their careers in the spotlight but with their respective booze businesses, they won't be needing personal loans to move on to the next challenge to take on.