Tips & Tricks For Health From Your Favorite 40-Something Celebrities
Ladies, we all know that something happens to our hormones and metabolism the moment we hit our 30s, what more for those in their 40s, right? Fret not, though, as we have collected tips and tricks for health from these celebrities who truly earned good credits from them. Now, you can have a picture of how a healthy and fit body should look like when you are 40 something and even way over if you follow at least one of the tips. Enjoy!
JENNIFER ANISTON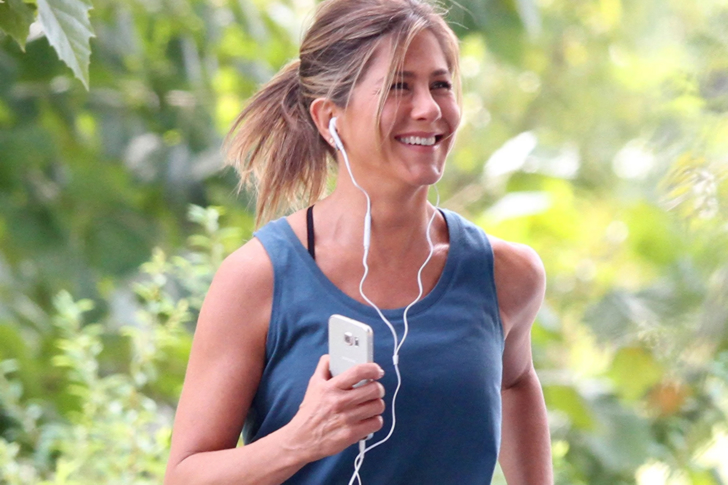 For this F.R.I.E.N.D.S actress, there's nothing wrong with still eating your comfort foods, just do so with better ingredients. Also, with her balanced diet, she makes sure to work out and do her yoga stretches.
CHER
For her age and still rock a fit, toned body, it'll take more than just science to maintain it. But here's her health's holy grail: regular workouts. Cher shares how she exercises and works out at least five times a week. This 74-year-old diva credits her active lifestyle in keeping her in shape and looking young.
JENNIFER LOPEZ
J. Lo is now 51 years old, and she's still smoking hot! Her health secret is essentially about not drinking, smoking, and not consuming caffeine at all. Her other reason for avoiding these three is not only to be healthy but also to keep her complexion clear and her skin glowing. She loves wearing plenty of sunscreen, too.
CINDY CRAWFORD
Already in her 50s, Cindy Crawford shares how she starts her day with a cup of green tea and also a protein shake. Also, she's one of those who advocates having a good meal for breakfast. She credits a great and productive day to this important meal that can jumpstart your day and set your day up with the right foundations.
KELLY RIPA
Kelly Ripa is now almost into her 50s, and she's a believer in eating treats at least once a week. The actress reveals how she stocks up her fridge with wine and feeds on veggies and protein. She avoids cheese or having too many high-fat foods but treats herself to some at least once a week, and that's it.
REESE WITHERSPOON
Take this hack of saving indulgent food for special occasions from our perky blonde, Reese Witherspoon. The 40-something actress admits to loving high-calorie southern dishes like fried chicken and biscuits, so she reserves eating them on special get-togethers with family and friends. But for her fit and healthy body, she credits her veggies and lean protein daily diet.
MARTHA STEWART
Already in her 70s, Martha Stewart still amazes us with her lifestyle. According to Stewart, her health regimen consists of spending time in her greenhouse and yard as her means to burn calories and de-stress. That way, she also ensures that she has access to her very own organic fruits and veggies to which she credits her good health from – growing her own fruit and veggies organically.
HALLE BERRY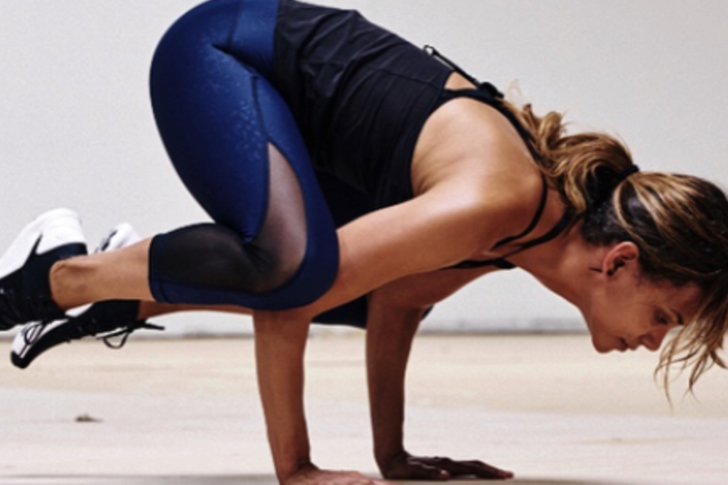 Not many may have known that Halle Berry has been diagnosed with diabetes. But she has managed it quite well through making sure that she eats four small meals daily. Through the years she was diagnosed, she has already made various and significant lifestyle and eating changes. Thankfully, she manages to feel strong and healthy, which she credits to eating lots of veggies and drinking lots of water.
JULIA ROBERTS
Julia Roberts credits her healthy and fit body to her partnership with a nutritionist, Carrie Wiatt, who designed a balanced diet for her. Roberts' daily diet stays clear from carbs and leans more to eating veggies, protein, and healthy grains. The nutritionist designed Roberts breakfast to consist of homemade granola, berries, and yogurt usually. While her lunch would usually be spinach filo pie with wheat pilaf, and dinner would mostly include veggies, salmon, or quinoa.