Top 5 Celebrity-athlete Couples That Compete With The Beckhams
Hottie athletes are basically every girl's type. They seem to have it all together with their skill, built, looks, and fame. There's totally nothing not to like at all about them. So much so, they are packaged like gods in their sports field and are definitely the other pair made for the equally gorgeous, talented, accomplished, and famous women today. So it is not a total shocker to know that most of the athlete gods are dating or married to famous models, actresses, or pop stars today.
Of course, there's Victoria and David Beckham to beat as one of the long-standing, most successful celebrity-athlete couples we know today. Their marriage made it strong through the degrees of trials and tests their relationship has faced. But there are those who are keeping up amongst the few hot celebrity-athlete couples we know of, and here are our top 5 picks.
1.SHAKIRA AND GERARD PIQUE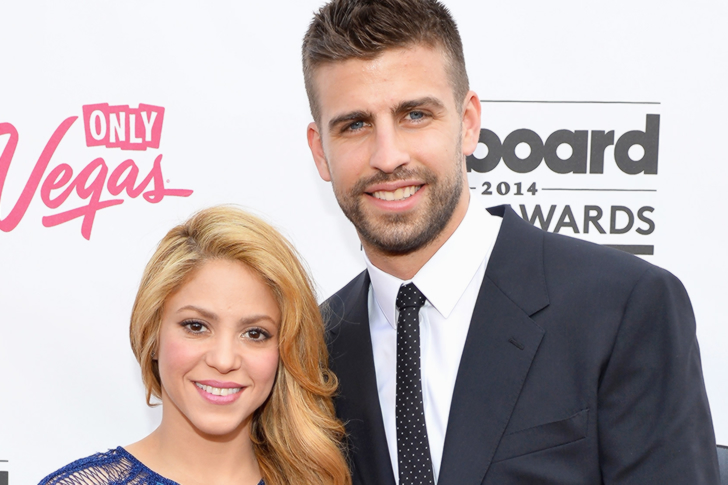 Shakira and Gerard Pique started their love story when they met on the set for Shakira's music video for Waka Waka in 2010. If you don't know yet, the song became the 2010 World Cup theme song, which explains the feature of the Spanish soccer star in the video. Credits to that opportunity to work together, they've long since found love and partnership in each other, which by the way ten years later just grew stronger and bore two sons together, Milan and Sasha.
2.GABRIELLE UNION AND DWAYNE WADE
Actress Gabrielle Union began dating NBA star Dwayne Wade back in 2008, and they got married in 2014. However, before they got engaged, the couple endured time apart when they took a break from their relationship in 2013. It was from that time away that Wade had another child from another woman. They weathered through that issue though and finally tied the knot in Miami, Florida, in December 2014. Six years passed their wedding already, and here they are, still going strong and raising four children together, two of which are from Wade's previous marriage, the third is his nephew of which he won custody of, and the fourth is the couple's daughter born through a surrogate.
3.JESSICA SIMPSON AND ERIC JOHNSON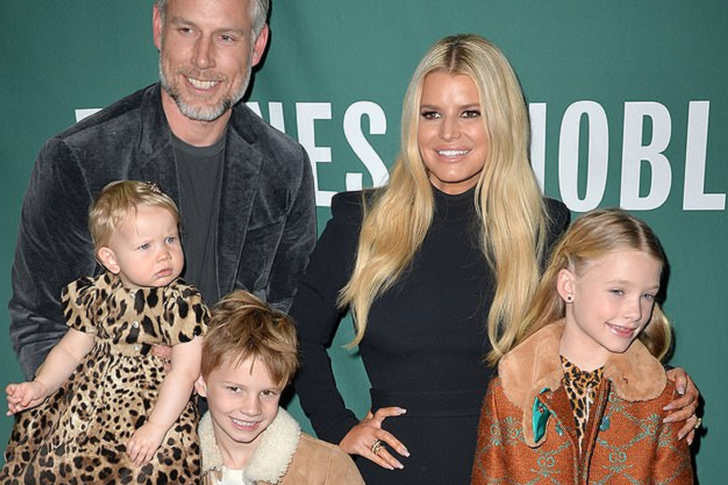 Eric Johnson is a former American football NFL player for the San Francisco 49ers, and we all know Jessica Simpson as a pop star and with all her intense relationships. In the With You artist memoir, she wrote about how she was lucky to have met Johnson at the right time. In May 2010, after all that she went through from her previous relationships, she met Johnson. The dating was so good that in nine months, it got raised to marriage degree intensity, so Johnson popped the question, and the two announced their engagement. Even though the wedding happened four years after their engagement, here they are, still in love and going strong six years into their marriage. Also, they are now proud parents of three lovely children.
4.CARRIE UNDERWOOD AND MIKE FISHER
In 2008, the American Idol star Carrie Underwood started dating NHL player Mike Fisher after he scored some credits to meet the artist in one of her concerts. After dating for some time, they got engaged and got married in 2010. Of course, at their wedding, Simon, Paula, and Randy were definitely part of their wedding guests. The couple now has one son together, Isaiah, and just recently celebrated their 10-year anniversary of which they officially become one of the few music industry's enduring couples.
5.GISELE BÜNDCHEN AND TOM BRADY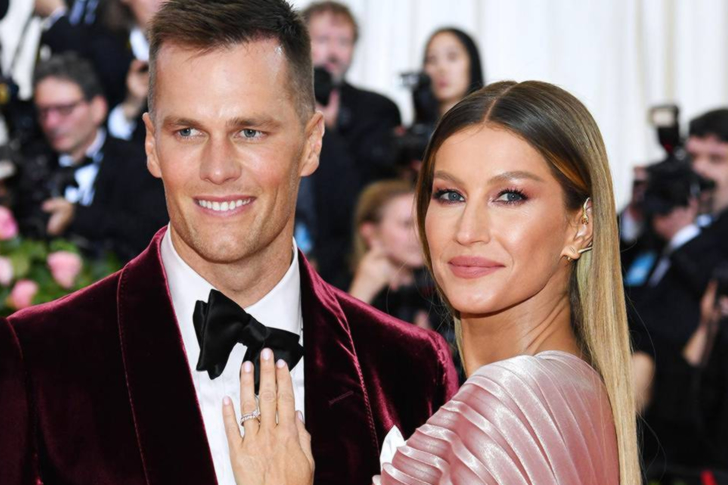 Also, in the run of today's enduring power couple is this lovely pair of Gisele Bundchen and Tom Brady. The Brazilian Supermodel and Patriots Quarterback make quite a lovely and handsome couple which started way back in 2006. After being married, having children and investments together, here they are in 2020, still standing strong together effortlessly. Yes, the couple is known for their love story, but they are also included in the list of those having massive success in what they do, be it in their marriage, net worth, or investments. Indeed a powerful couple in all aspects, they can easily be the next Becks.