Vegan Celebrities Push For Plant-based Diet
 vegan Celebrities Push For Plant-based Diet
Like many of our life choices, shifting to the vegan lifestyle is a big decision to make and will require a great degree of commitment. Making the decision needs thorough consideration of many things. And it is also one of the many choices that'll require a plan and strategy. Oh! A lot of trials and errors, too.
Last January, at the start of the year, many attempted to make the change to the vegan lifestyle and struggled hard to keep up. Some barely made it through. But with the pandemic in progress, many more re-assessed their health, and it couldn't be a more perfect time to consider the plant-based diet.
But just like most ordinary people who go through the struggle of the shift to such a lifestyle, the following celebrities are famous and proud to have made the change. In fact, they would like you to consider it too.
 1.MADELAINE PETSCH
We must say this Riverdale star is a devout plant-based eater her whole life and credits this lifestyle for keeping her body in shape and on the go. And for a side effect, she gets a glowing skin. Now, isn't that amazing?
 2.KAT VON D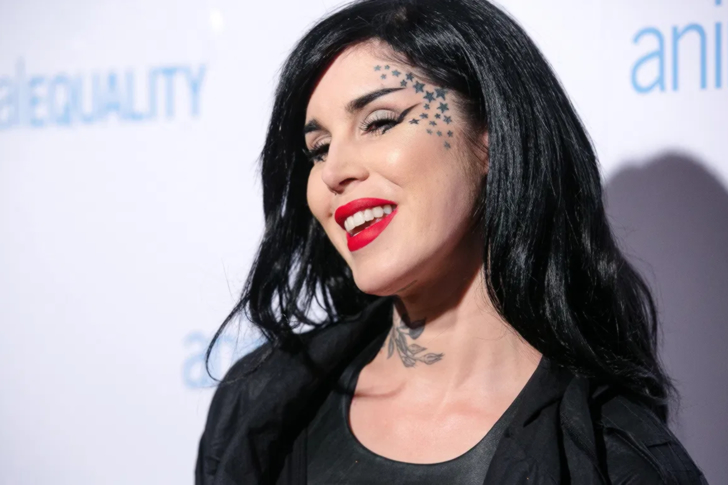 Kat Von D is also known to be a devout vegan almost all her life. But in 2015, this bad-ass gal spoke up about common misconceptions people had about the plant-based diet. If you must know, this gal credits her strong and shiny hair and healthy and glowing skin to her vegan lifestyle. She also put to rest the wrong notion of people about losing boobs, butts, and energy for opting for this diet because she is far from it and very hyper at that.
 3.SIA
In 2014, the superstar Sia made a major decision to change her lifestyle to vegan. Five years later, she is shooting this documentary alongside Rooney Mara and Joaquin Quin titled Dominion.
 4.VENUS WILLIAMS
Professional tennis player Venus Williams credits her raw food diet program for all her game on energy that helped her stay on top of her matches. Even for someone diagnosed with an autoimmune disease, not once did the plant-based lifestyle fail her. No doubt the healthy lifestyle supported her hyperactive, sporty life. So, really, this lifestyle can be for anyone!
 5.PAUL MCCARTNEY
Living Beatles music legend Sir Paul McCartney has been an active advocate of veganism for many years now. We don't know if you've seen his very impactful documentary film, One Day A week already, but you should watch it as it follows the principles of #MeatlessMondays. Guess what we're trying to convey is that for him to live this long and still look way younger than his actual age of 78, it's incredible what this healthy lifestyle change can do!
 6.ZAC EFRON
Zac Efron has the body to show it for. Did you know that he became a vegan some years ago and until now, he remains to be on top and in charge of his health and shape? Thanks to this plant-based diet, and if he keeps up with it, he might never have to use his health insurance plan ever.
 7.ELLIE GOULDING
For the singer and songwriter Ellie Goulding, she is pretty much a newbie or adjusting new plant-based eating convert only from January 2018. While it definitely was a big choice to make for Goulding, we are happy she made it this far for two years now. It must have required a great degree of effort and determination on her end, but according to the music artist, all it took is to remember and realize again where the meat came from.
 8.ARIANA GRANDE
Ariana Grande also once decided to shift to the vegan lifestyle because she didn't like overlooking animal-rights. So yes, believe it or not, this bubblegum chewing pop artist is a vegan, and it just explains her lean body and glowing skin.
 9.MEGHAN MARKLE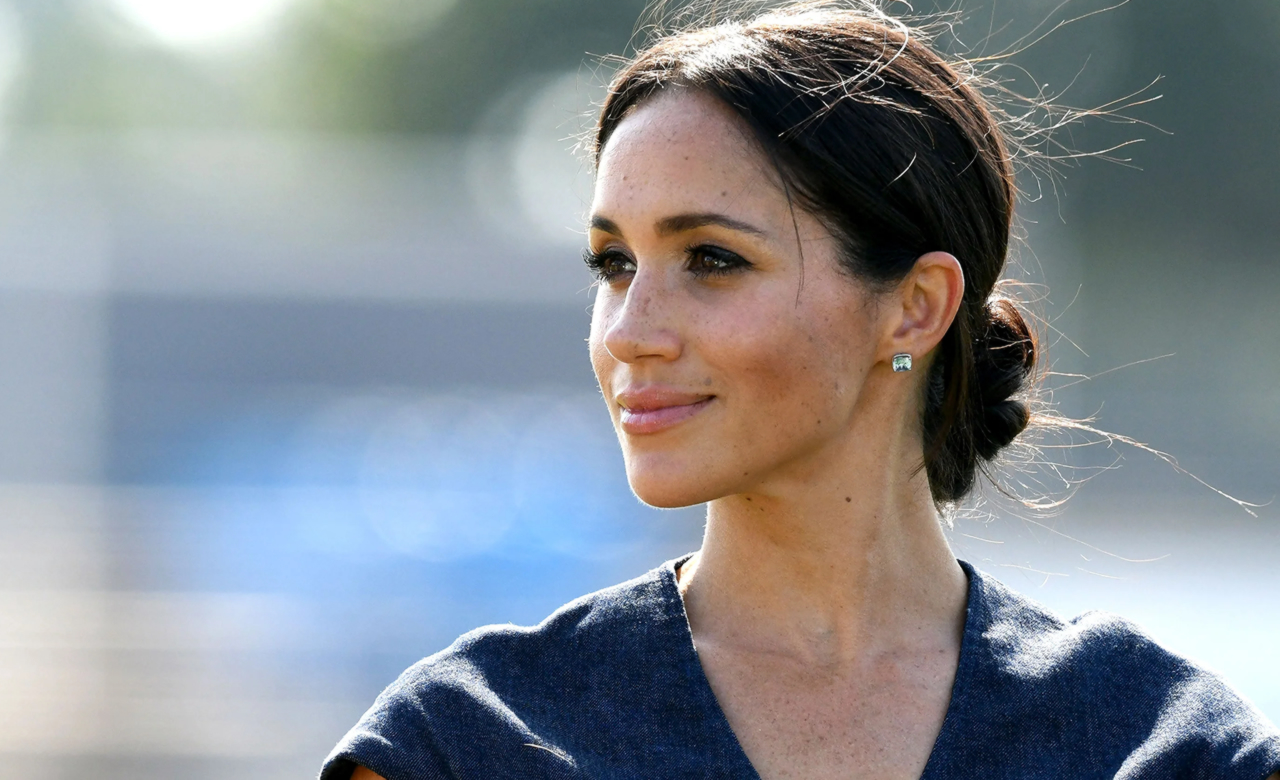 Back in 2016, Meghan Markle admitted to being a part-time vegan. She said she would eat all veggies all through the weekdays and is flexible with her meal during the weekends. No wonder she was just nothing but a pretty hot bod in her credit role in Suits. Now, that she has moved on from the show to become the Duchess of Sussex. Many ask, is she still a vegan?