The Beauty Of These Women Will Blow Your Mind And Leave You Speechless
Women are a gift to mankind. There are but a few people who wouldn't be able to appreciate the femininity and the grace of a woman. Hollywood can be considered a treasure box of some of the world's most stunning ladies, many of whom have walked its path seeking stardom. Some girls are charming, but there are those who are simply unforgettable. These timeless beauties also have undeniable talent, which allowed them to leave a mark on the industry. They truly embody what it means to be beautiful inside and out.
Some of them are no longer active in the industry but are still recognizable thanks to their legacy. They are still known for their work, as well as for being great personalities with a big heart. The degree of influence that they have on the world is incredible and up until today, countless people from every gender still look up to them. It makes you curious who made the cut, doesn't it? Without further ado, here is our list of the most beautiful women of Hollywood.
Ann-Margret Olsson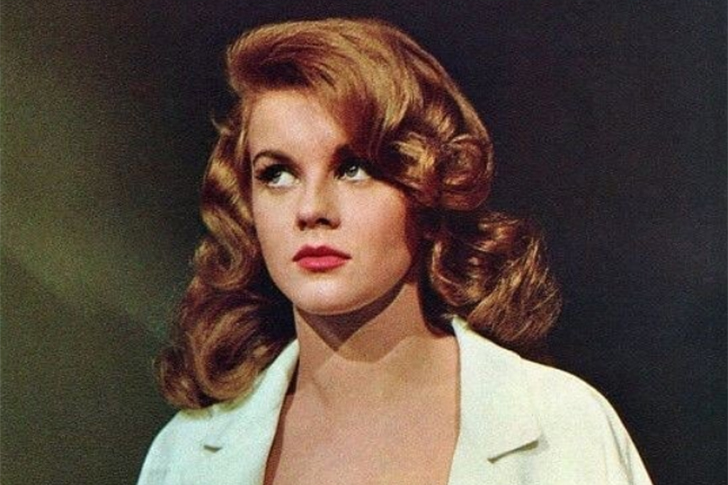 Known as the first woman ever to capture Elvis Presley's heart, the red-headed beauty with fair skin and red lips Ann-Margret is one of the most beautiful women in the world. Nowadays, that hasn't changed a bit. She is still always included in lists with top beautiful women or the most beautiful women in history. This isn't surprising because credits to the way she handles and carries herself with such grace, poise, and elegance, she remained to be beautiful even in her golden years.
At 79 years old, she still looks as stunning and as youthful as she did way back when she was young. She was a child star, and when she was a toddler, her pictures already show her true beauty that would soon break hearts and screens. Indeed, she did. There were even rumors that one of the reasons why the King of Rock and Roll's marriage to Priscilla Presley wasn't smooth was because of Ann. It was speculated that Elvis was still in love with Ann but they had no choice but to call off their engagement and part ways due to some conflicts in religion.