These Stars Made It Big In Hollywood By Just Playing One Iconic Role
They say you only need one break to make it big in Hollywood, and you will be on your way to stardom. It can be in the form of a movie, a commercial, an endorsement, a TV show, or a song. If you are lucky, you can even be internationally known.
However, this will never be an easy thing. It takes a lot of hard work, prayers, and luck to achieve this. Just think about the big stars of today. They have been in the business for so long before they made it big in Hollywood.
There may be a lot who come to mind, but at the top of the list is Robert Downey Jr. He may have had a rough start in the business, having been involved in several controversies, but he managed to be an iconic star by getting one movie credit. You probably know what that movie is — and, yes, it's Iron Man!
This didn't just catapult him to fame, but to immense wealth, too!
If you want to be inspired by these celebrity stories, meet these stars who've made it big in the entertainment business by landing one iconic role.
ANNA KENDRICK
NET WORTH: $20 MILLION
MOVIES: PITCH PERFECT
CHARACTER: BECA MITCHELL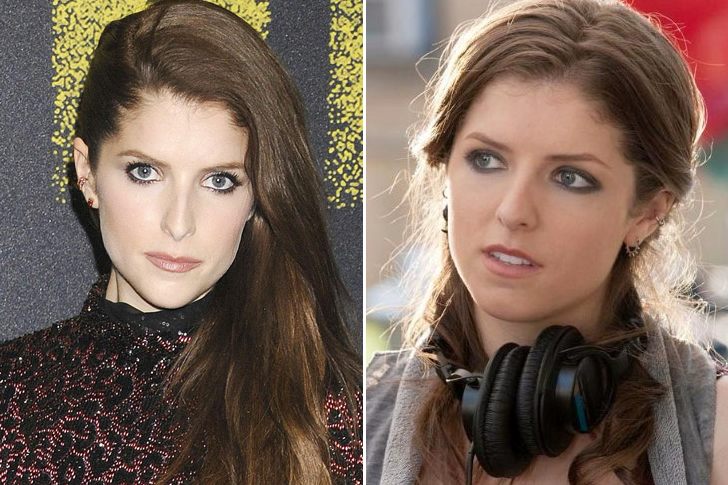 Anna Kendrick had been auditioning for Broadway ever since she was a little girl, eventually earning a Tony Award nomination for her performance in the 1998 musical High Society. As an actress, Kendrick stepped into the limelight in the movie Twilight, where she played Bella Swan's best friend, Jessica Stanley. Her biggest movie, however, was in the Pitch Perfect franchise, playing Beca whose modern way of singing often were at odds with the acapella group she joined. The movie was a huge success, not to mention fun to watch, and it highlighted her singing prowess together with the other ladies in the group.
Kendrick went on to star in other movies such as Eclipse, Scott Pilgrim vs the World, What to Expect When You're Expecting, and The Accountant. She has several endorsements under her belt, plus other investments such as a $1 million property in Los Angeles.