Lavishly Beautiful Properties That Celebrities Call Their Home
Kamala Harris – $5 Million, Washington D.C.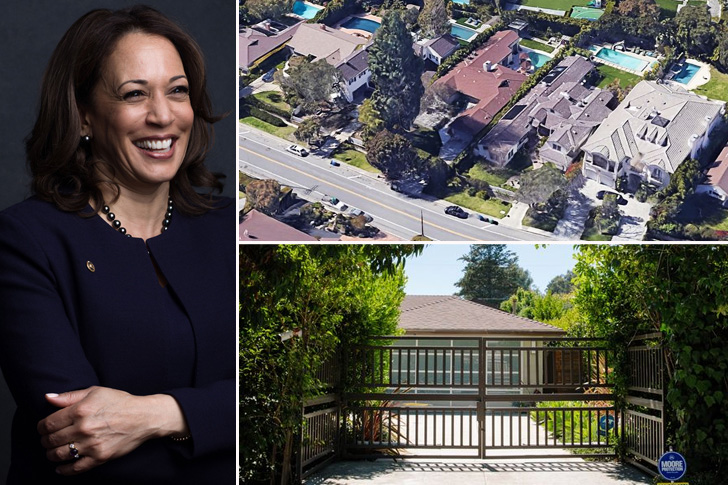 Vice President of the United States Kamala Harris has a number of properties, which she shares with her lawyer husband and now Second Gentleman Doug Emhoff. One of those real estate pieces is a house in Los Angeles, California, that Emhoff himself bought in 2012. Located in the posh neighborhood of Brentwood, Harris has been living the celebrity life, being neighbors with the likes of Gwyneth Paltrow and LeBron James.
After Harris and Emhoff tied the knot in 2014, they transferred the house to a joint trust, which had their initials. The home features four beds and a pool of its own. When the Getty Fire burned 745 acres of the area in 2019, they had to evacuate the place to keep themselves safe. Fortunately, the couple's house was safe from the burning and didn't suffer severe damages at all. Today, Harris and Emhoff's home is reportedly worth $5 million.